Other Events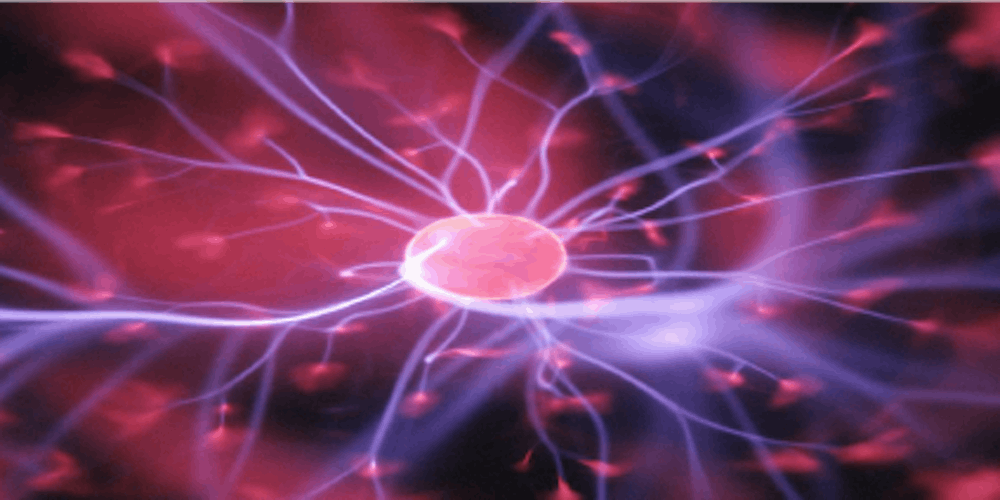 18th September 2019 09.30 – 17.00
Room ESGW003a Eastern Gateway Building , Brunel University London
(Funded by the ESRC Incubator Fund, Grand Union Doctoral Training Programme and Brunel University London)
Confirmed Speakers:
Professor Belinda Winder and Associate Professor Nicholas Blagden, Nottingham Trent University, UK
Keynote address - Role of faith in Christian/Pagan/ Muslim individuals convicted of Sexual Offences
Dr Raymond Hamden, Psychologist specialising in Clinical & Forensic Psychology, Political Psychology, Profiling, Crisis Intervention, Trauma, and Diversity Issues,  US
Psychology Factors of Collaboration:  Quantum Intervention and Implementation for Results
Nancy Yamout* and Maya Yamout*, Rescue Me, Lebanon 

* Pending Visa Approval
Rehabilitation and Reintegration of Prisoners in Lebanon:  Case Studies and Practice Implications
Dr Tariq Mahmood Awan, Head of Chaplaincy, HMP Whitemoor, UK
Tackling offending Behaviour through Religious Guidance: A spiritually based diagnostic and intervention model
Ferzana Dakri and Imam Imran Vohra, Resettlement Project, Leicester, UK
Case studies: Impact of Male Imprisonment on Families
Damian Terrill, Warwick University, UK
Ontological (In)security: A Challenge to The Self
Lunch will be provided. This event is free however spaces are limited and booking is essential. Bookings can be made online at:
When: Monday 29th July  and Tuesday 30 Jul 2019
Where: ST CATHERINE'S COLLEGE, Oxford, OX1 3UJ
This two day methodology retreat brings together doctoral students and experienced socio-legal who are working on empirical studies of law and legal phenomena.  Now in its fourth year this methodology masterclass provides opportunities for students to examine the methodological, practical and ethical issues involved in exploring law from a socio-legal perspective.  The focus this year will be on the interface between qualitative and quantitative methodologies and methods.   More specifically we will be exploring the concept of mixed methods and triangulation, randomised controlled trials, content analysis of corporate reports, dilemmas when working in the field and using government statistics.